WHY CHOOSE ORCHID LAUNDRY?
How good are we?
Orchid Laundry has its strength and focus in the commercial laundry industry. Orchid Laundry has very broad and diversified clientele base include airlines, high-end restaurant chains, hotels, banks, fitness clubs, petrol-chemical companies, laboratories, serviced apartments, spas and others.
With many collection points and outlets throughout singapore, the company is always on the lookout for good and potential locations to increase out number of outlets to bring the services closer to our customers. On top of that, alliance with well-established minimart chain likes i-Econ to act as our collection points.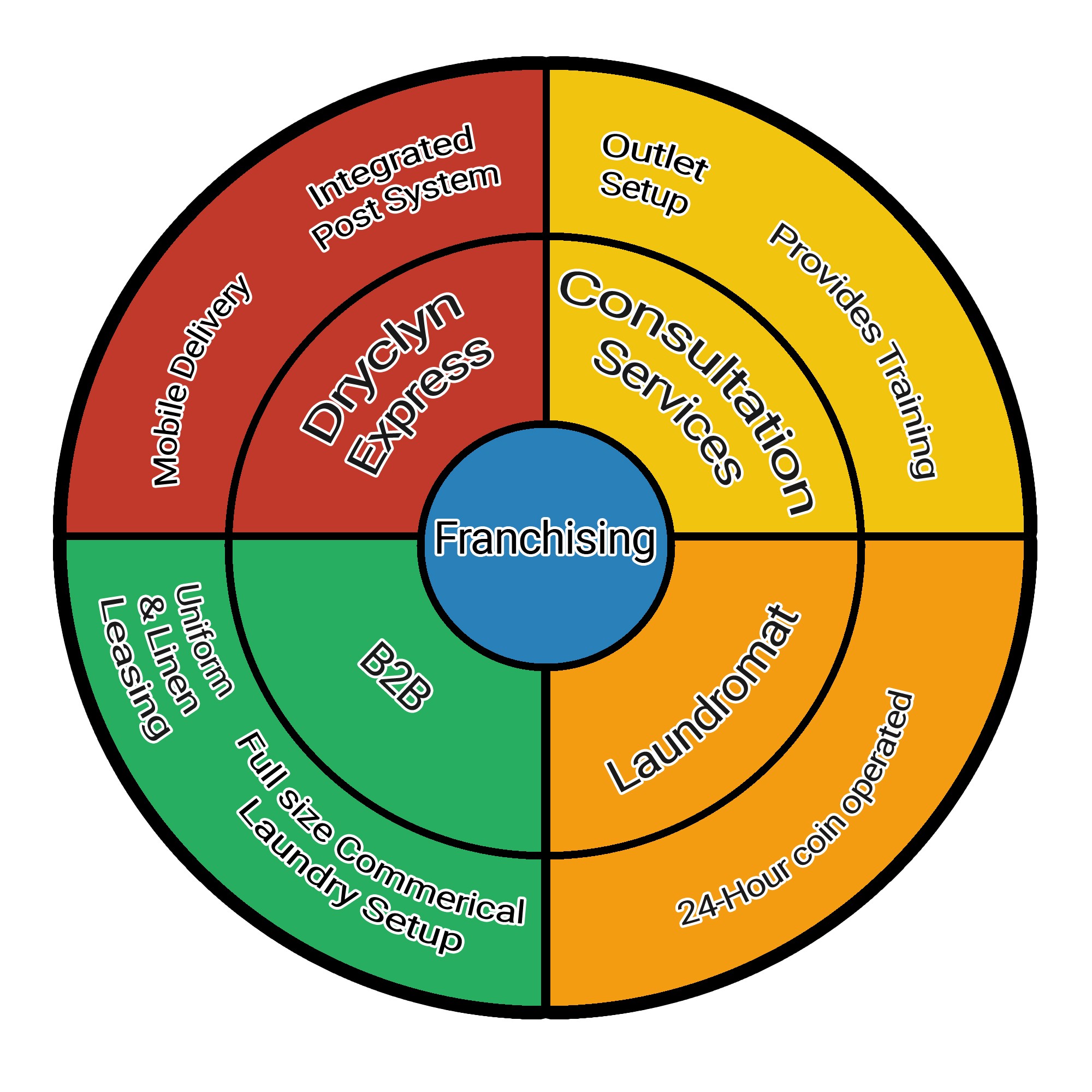 ---
For futher enquiries in franchising please