Welcome To Orchid Laundry
---
Orchid Laundry together with DrycleanExpress and DryclynExpress are part of a group wholly owned by Tohly Investments & Holding Pte Ltd. It is run and managed by owners who have been in the business for decades. Always strive to provide the best dry-cleaning and laundry services for the nation, high quality chemicals and up-to-date machines are use.
---
With an ever growing, maturing and discerning customer base, the organization is always sensitive to the needs of our customer and thus, different brands have been created to cater to the different needs of our clients.
---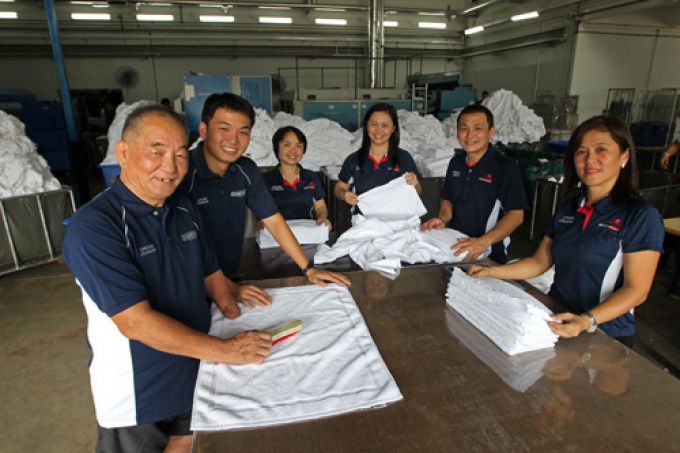 Who Are We?
Orchid Laundry established in 1973, has its strength and focus in the commercial laundry industry. The very broad and diversified clientele base include airlines, high-end restaurant chains, hotels, banks, fitness clubs, petrol-chemical companies, laboratories, serviced apartments, spas, and others.
With more than decades in the buisness , Orchid Laundry has the experiences that few others can equal.
---
Associated Partners